The World Bank has changed the methodology for calculating one of its main reports unfairly over a number of years, which has affected the position of countries like Chile in the rankings on corporate competitiveness, the American daily The Wall Street Journal ".
World Bank chief economist Paul Romer told the Journal that he will correct and recalculate national business competitiveness rankings for the past four years in the Doing Business report.
Romer explained that the revisions will especially affect Chile, whose position in the ranking has varied greatly in recent years due to "political motivations" in the World Bank.
The chief economist said changes in methodologies "severely penalized" Chile's position under Michelle Bachelet's administration. Corrections will "focus" accordingly.
"I want to apologize personally to Chile and any other countries against which we have given the wrong impression," said Romer, who considered the report's problems to be "his fault."
"We did not make things clear enough," Romer said.
The BM is starting the process of correcting reports and resubmitting the corrected rankings.
Chile fell from the 25th to the 57th position of 2006, a period that alternated in power Michelle Bachelet and Sebastián Pinera in the government. While with Bachelet the position fell repeatedly in the rankings, on the other hand, rose with Piñera.
According to a preliminary analysis of Romer, during the last four years, the fall of Chile in the list occurred because of "new metrics" used to calculate the index and not to changes in the economic environment of the country.
"Based on the things we measured before, economic conditions did not worsen in Chile under Bachelet. I realized later that I did not trust the integrity of the report's data," he said.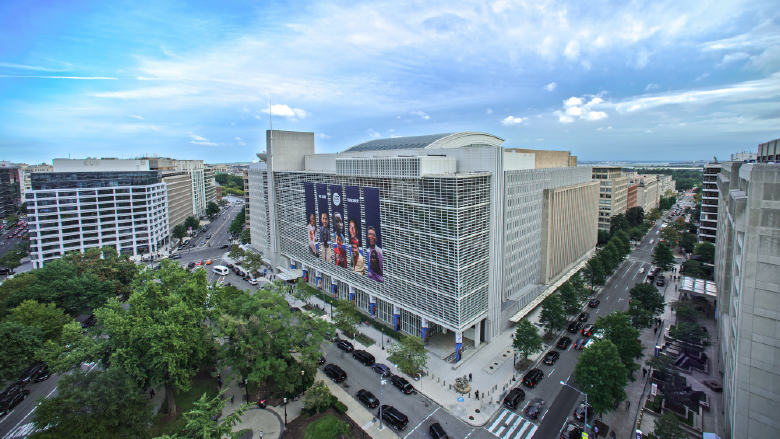 The "Doing Business" report ranks countries by using metrics such as the number of days needed to open a business in the countries or the costs to get a construction permit. The World Bank updates the methodology over time.
During Bachelet's administration, the new components of the calculation made a lot of impact in Chile. The country fell from 33rd place in the index of ease to pay taxes in 2015 to 120th position the following year. The drop occurred because of a new metric to calculate the time companies spend to pay taxes.
Romer took the post at the World Bank in October 2016, and the changes in the reports occurred before he took office. Since then, he has questioned other officials about the clarity and conciseness of the reports, notes the Journal.